Bio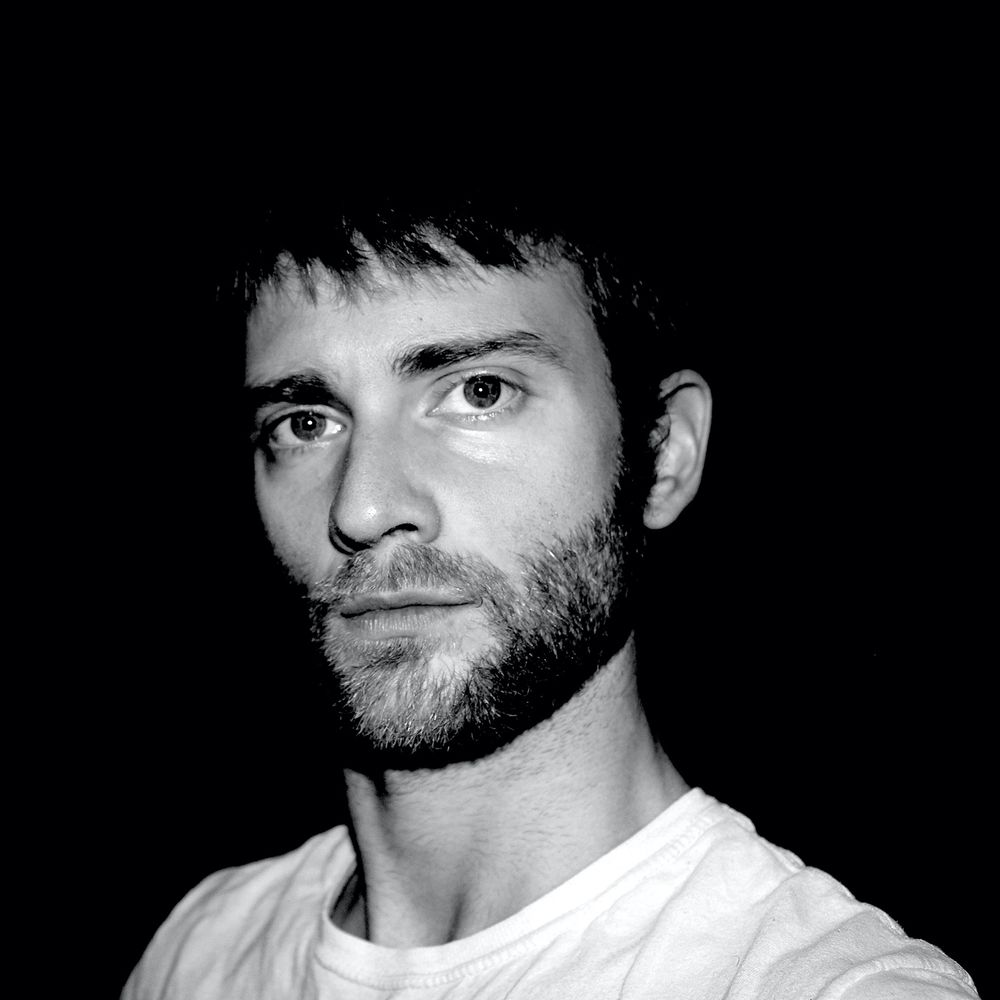 "Turn it on, turn it up and let the music soothe your soul."
- Kerriann Curtis, IMR Magazine
Jayess, Mississippi native Cole Powell entered the music scene with his 2011 debut Thanks For The Broken Heart, an album which Music Emissions described as a hybrid of "rock, pop, blues, and country, with a twist of jazz." The record received positive reviews from critics in the U.S., Canada, and the UK, with IMR Magazine selecting the opening track "Stay" for the April 2012 edition of Indie Overdose, a monthly, "best of indie" feature.
In 2012, Powell and his band The Revivals served as the "after-party" act for Jimmie Van Zant at the Fire on the Water Festival.
In 2014, Powell's sophomore effort Unfiltered hit #92 on the iTunes U.S. Singer/Songwriter chart and received praise from the likes of WORDKRAPHT and Divide and Conquer. That same year, Powell opened for Billboard-charting country artist Chris Janson at the 40th annual Atwood Music Festival and formed Southern music trio Mississippi Good Night with wife/singer Brittany D and long-time friend and drummer Zack Farnham.
The following year, Powell appeared on television, radio, and web, garnered commercial radio airplay, opened for Nashville star Chase Bryant, and became a voting member of the Recording Academy.
Also in 2015, Powell co-founded Southern Senses, an online publication dedicated to showcasing the best music and cuisine from the Southern United States. As editor for the site, Powell had the pleasure of interviewing real-life rockers and Get on Up extras The StoneCoats and retired NFL tight end Reggie Kelly.
Though steadily gaining career momentum, Powell retired from performing in 2016 to focus on other areas of his life.
In 2017, Powell appeared as featured vocalist on Southern Rocker J. F. Oakes's "A Devil's Bullet." In 2018, Powell was also tapped to provide a new song for Oakes's drama film The Band Forgettable, currently in post-production.
During the summer of 2019, Powell's third album, Redux, was released as two, digital EPs. In addition to charting in the top 50 of the iTunes U.S. Singer/Songwriter Chart, Redux II also won the 2020 Josie Music Award for EP of the Year. "Company (feat. Brittany D),"  from Redux I, also garnered a JMA nod for Best Musical Collaboration.
In 2020, Powell, Brittany D, and long-time friend and guitarist Kyle Graves formed Southern Gentry Music Review and released their debut single, "Christmas Alone," on December 8. The group's version of Powell's holiday tune received a 2021 Josie Award nod for Holiday Song of the Year, while the 2020 single version of Powell's "Not the One to Say (I Told You So)" was nominated for Jazz/Blues Song of the Year.
On October 25, 2021, SGMR released The Long Path Home, the group's debut EP which peaked at #37 on the iTunes Singer/Songwriter album chart. The record comprises four blues-rock renditions of country cover songs which Powell developed for live sets with previous bands. The song "Dang Me" from the EP is scheduled to appear on The Band Forgettable film soundtrack.
Powell's fourth studio album, Deca, was released worldwide December 28-29, 2021. The record serves as a 10th anniversary commemoration of Powell's debut and contains tracking which spans the entirety of Powell's recording career, including material from demos Powell recorded as a teenager.