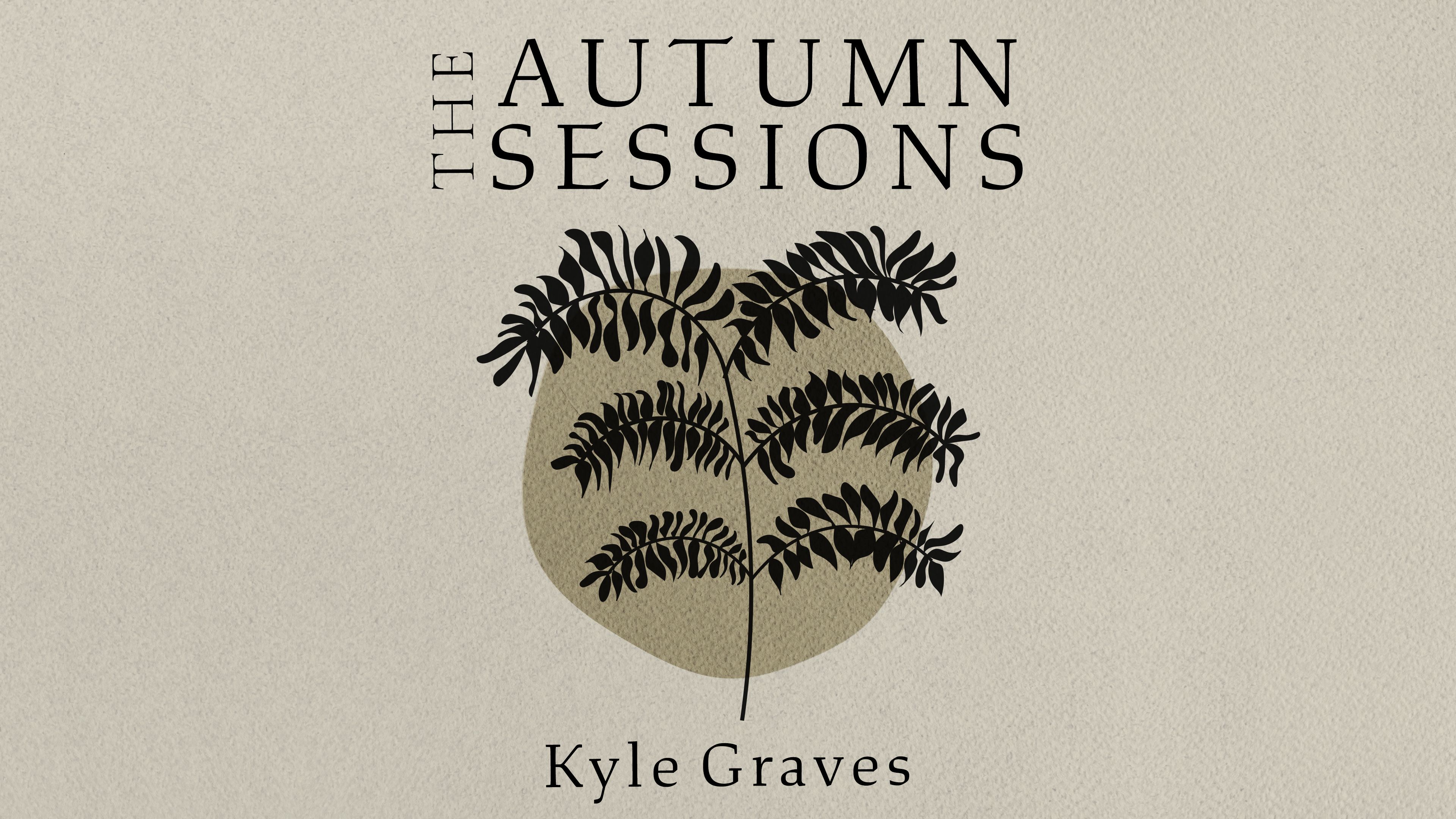 ---
I cannot express how delighted I am that my good friend and musical compadre Kyle Graves has released his debut EP, The Autumn Sessions! I had the pleasure of engineering, mixing, and co-producing the record with Kyle, right here at Randomine Records over the course of last year, and it's such a thrilling experience to see Kyle's realized vision finally become available for public consumption.  
Unlike the heavier electric sound Kyle dishes out with "classically soaked" rock 'n' roll band Four Way Stop, this 5-track solo effort is bare-bones acoustic folk, featuring, for most of the record, a single voice and acoustic guitar recorded live with limited overdubs and often in single takes. The music is raw, atmospheric, and powerful, while the lyrics ponder universal themes of love and time. 
Huge thanks to Kyle for letting me be a part of this project.
The Autumn Sessions is out now on Spotify, Apple Music/iTunes, and just about anywhere else you can stream and download music, so go listen!
---
Previous - 2021: 10 Years None the Wiser >